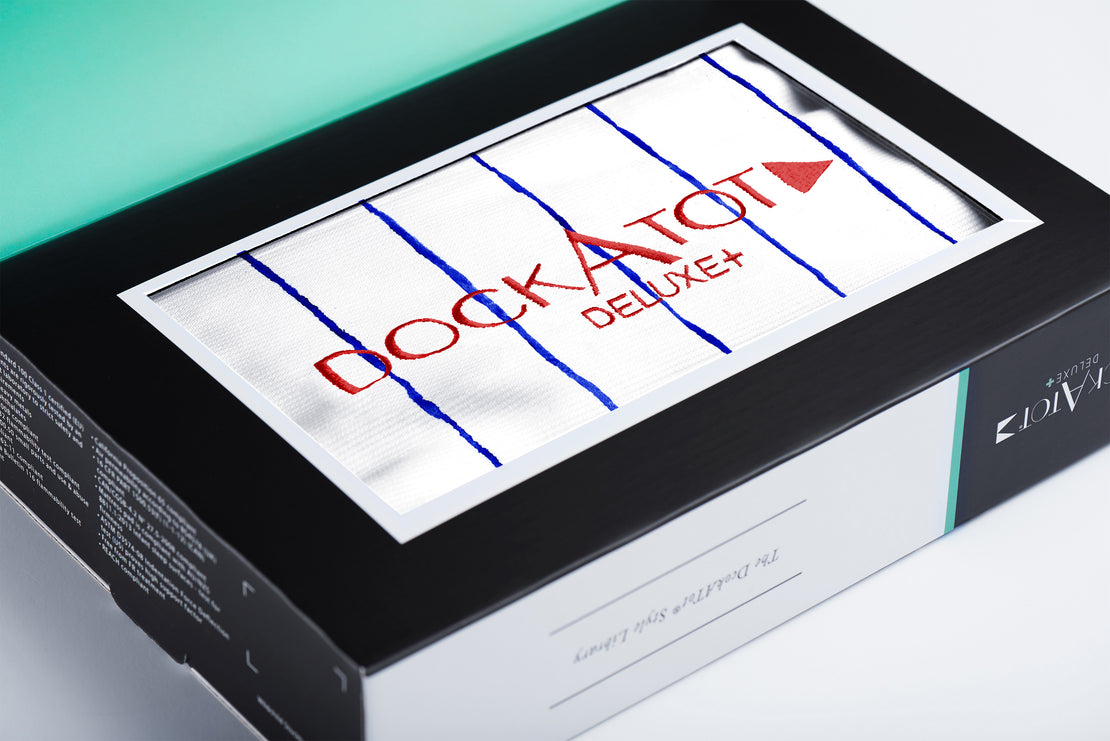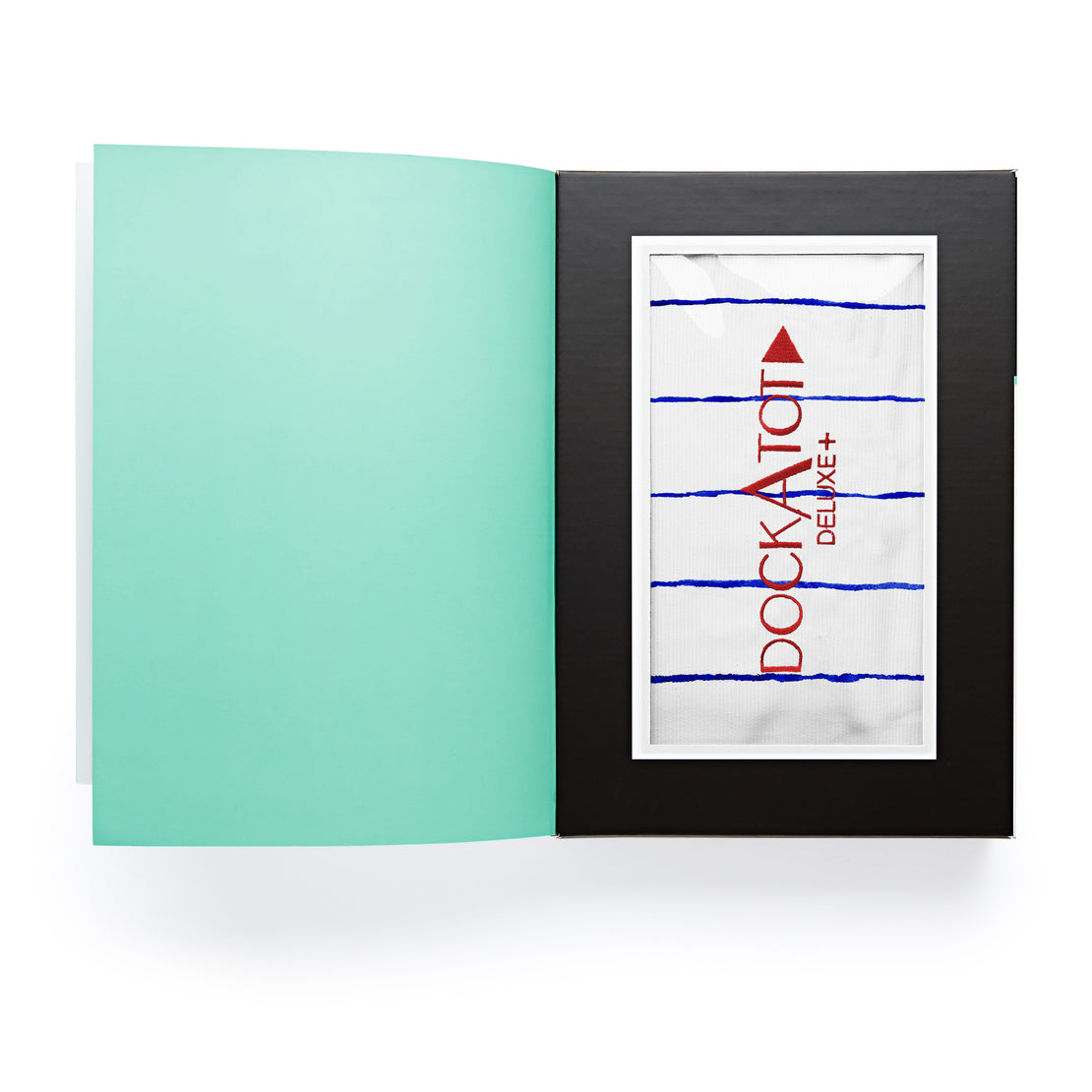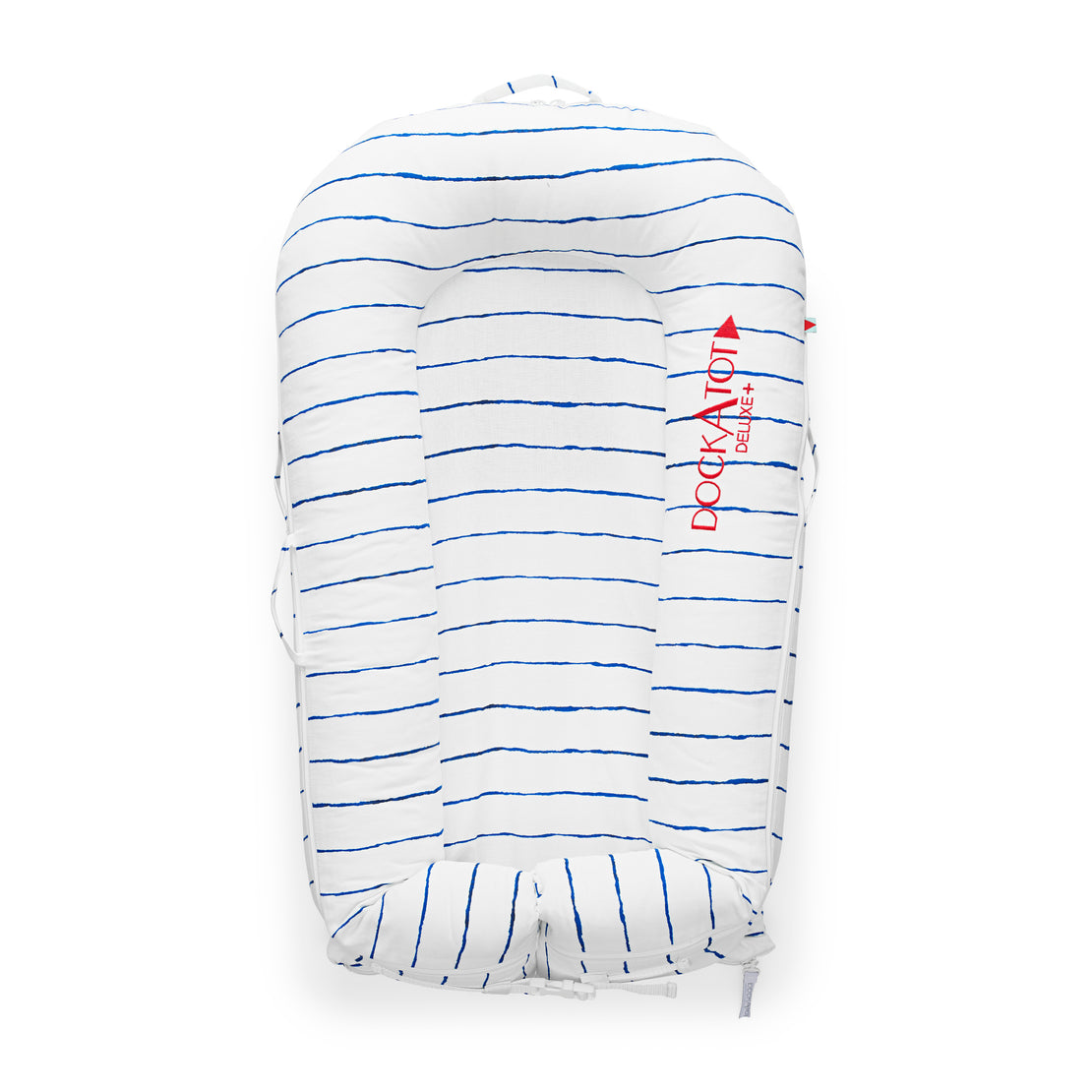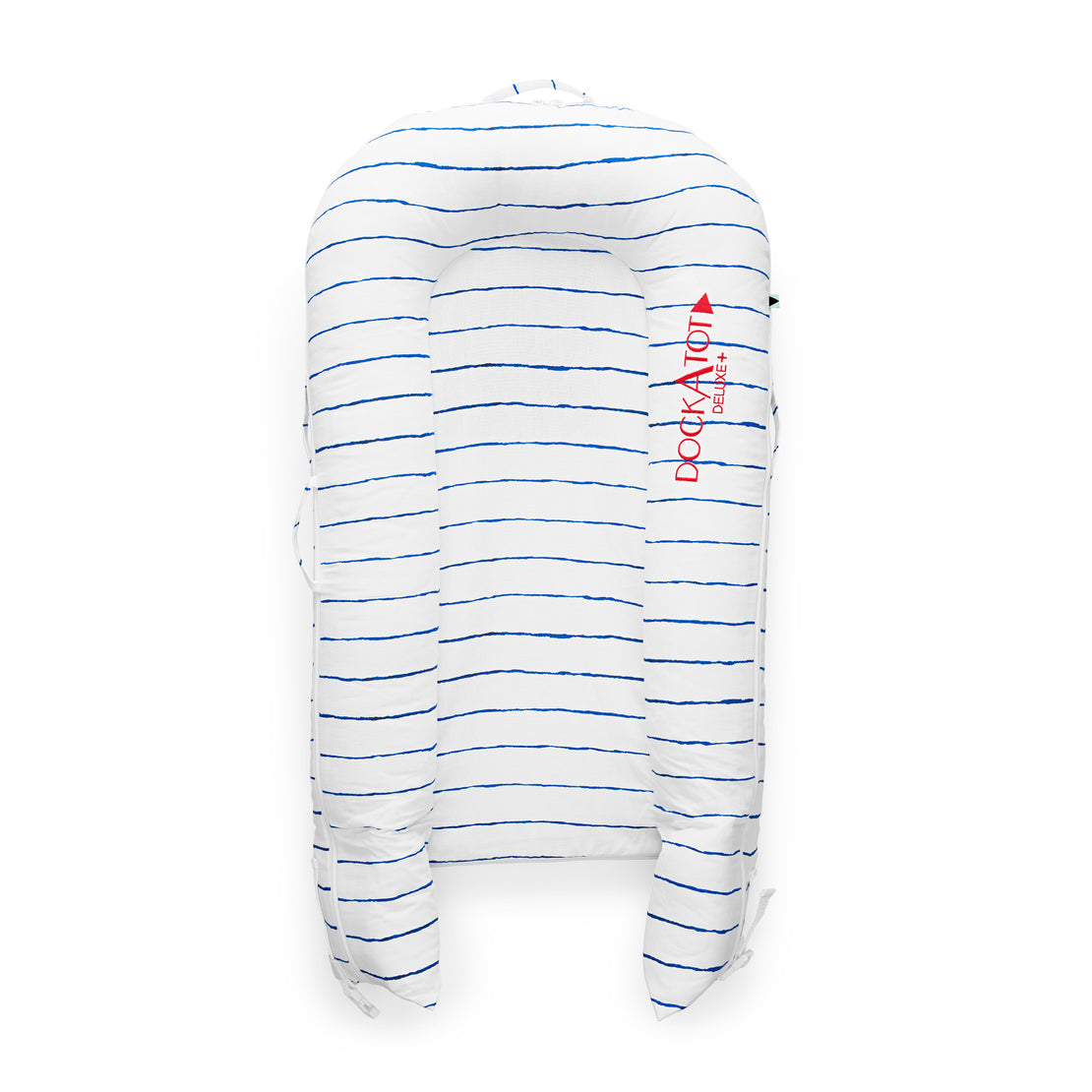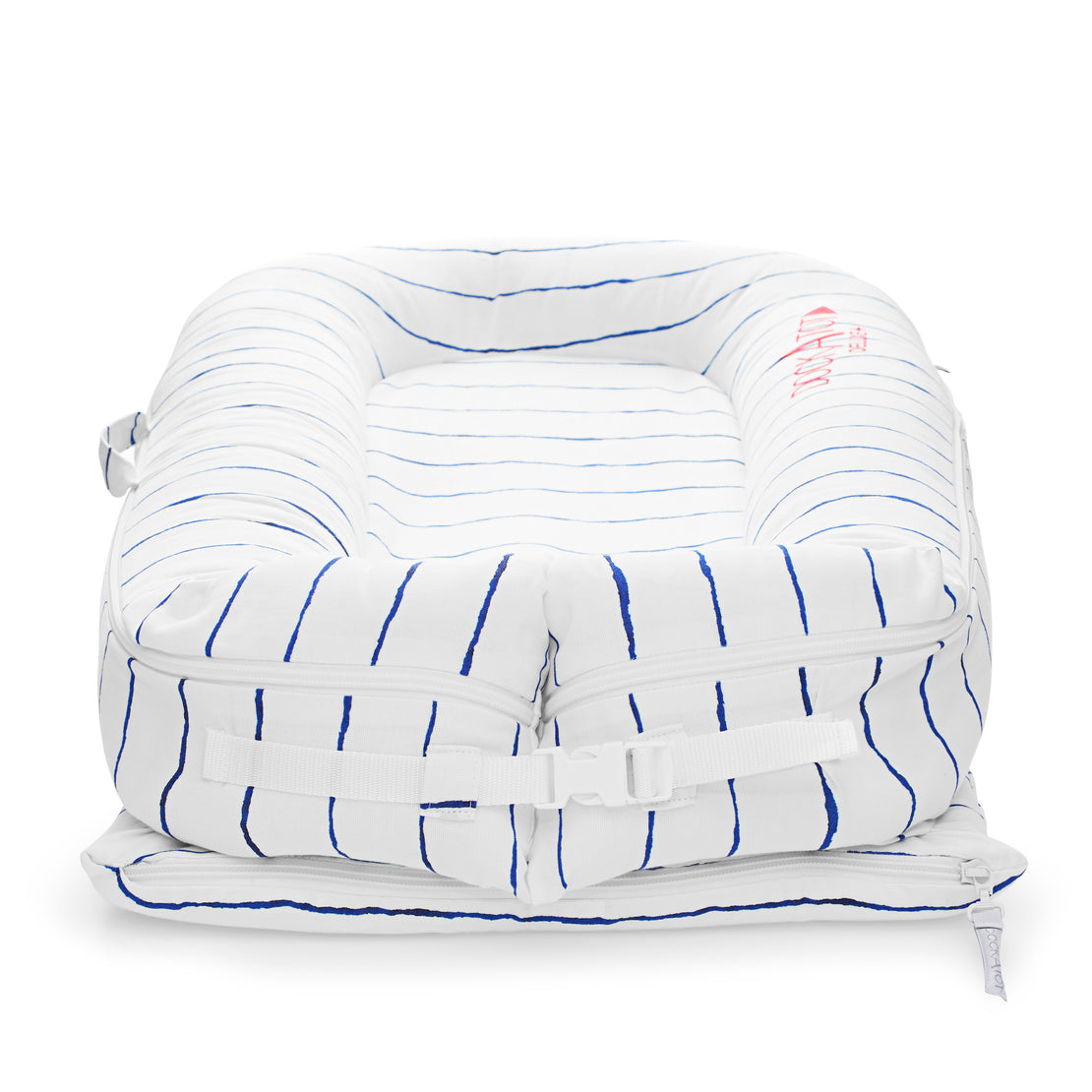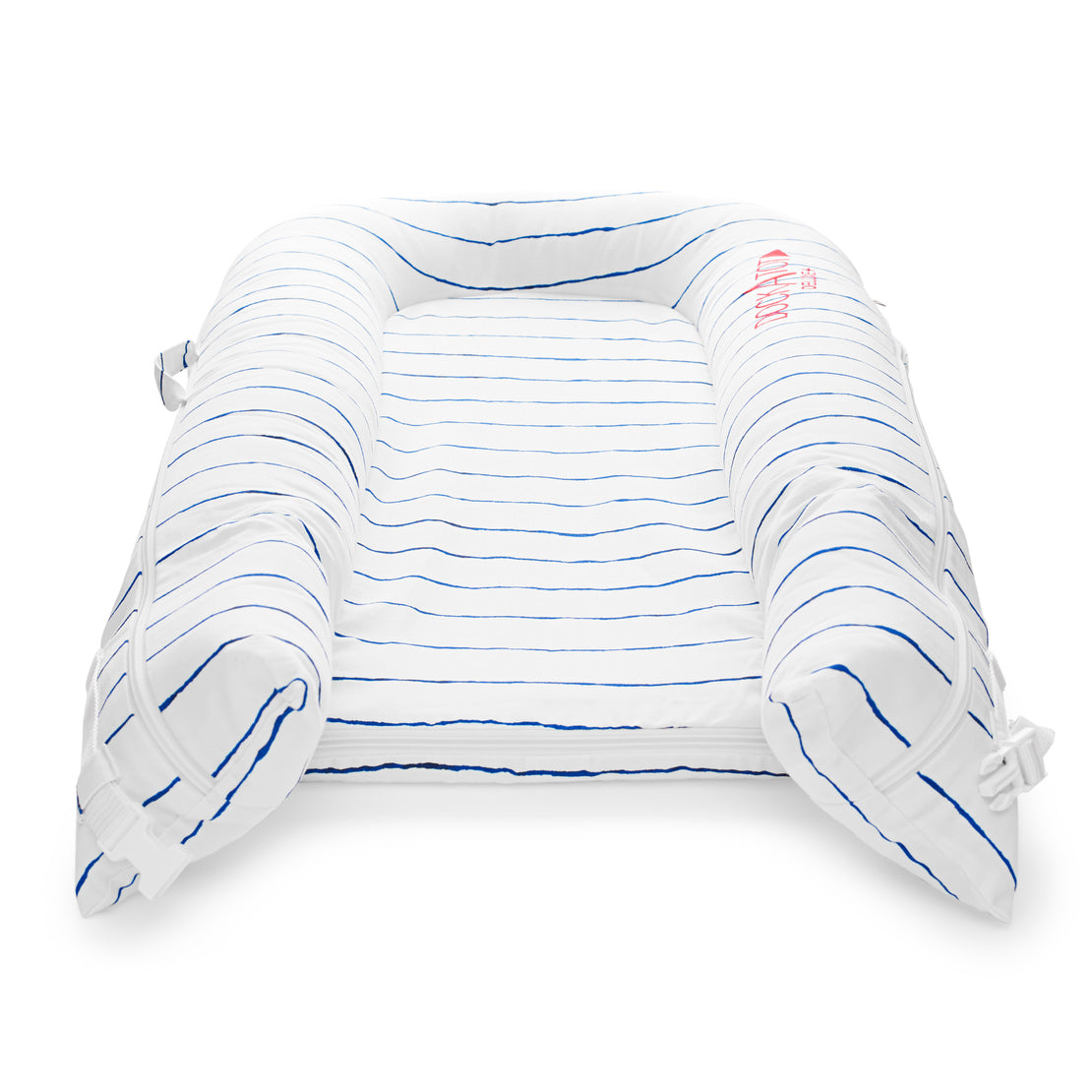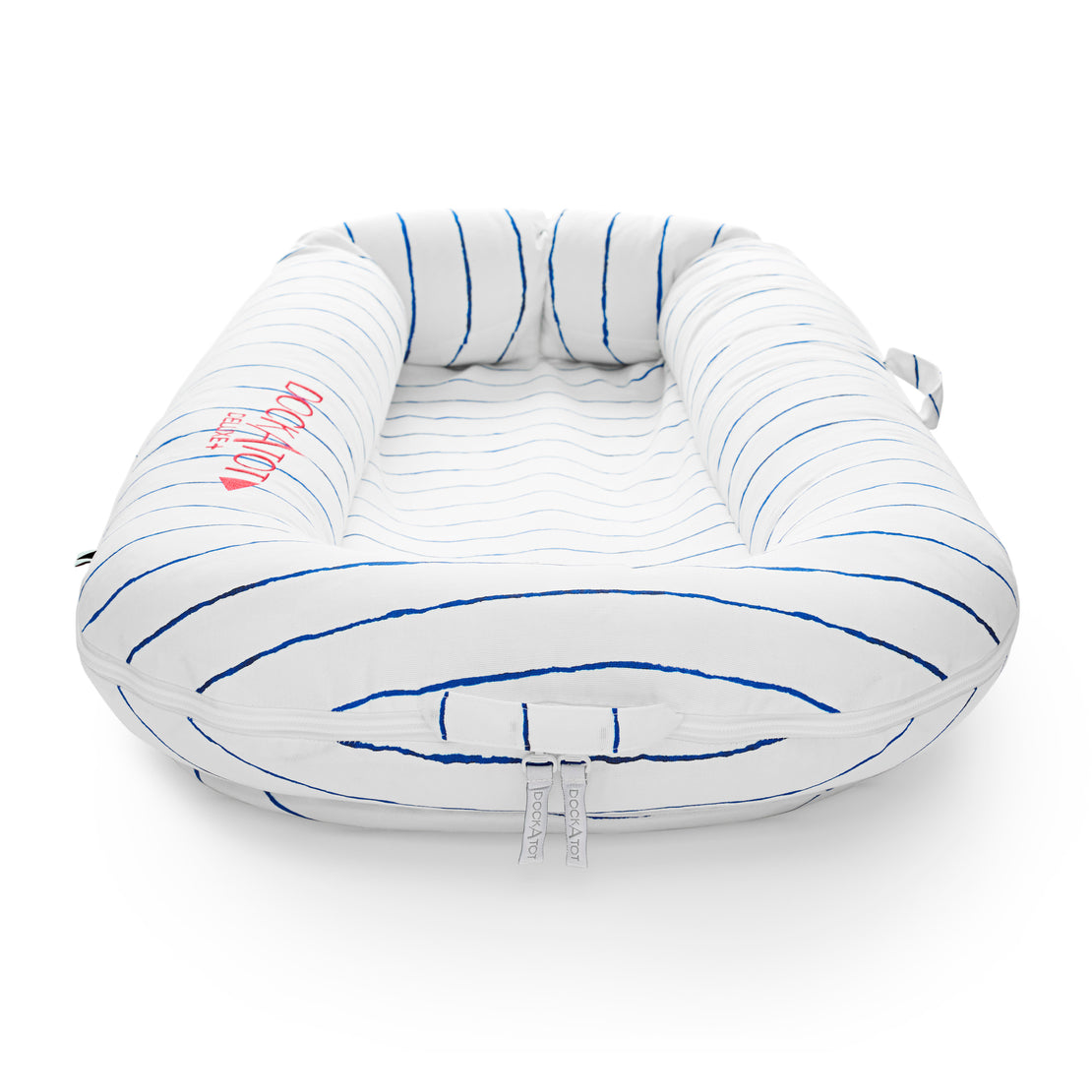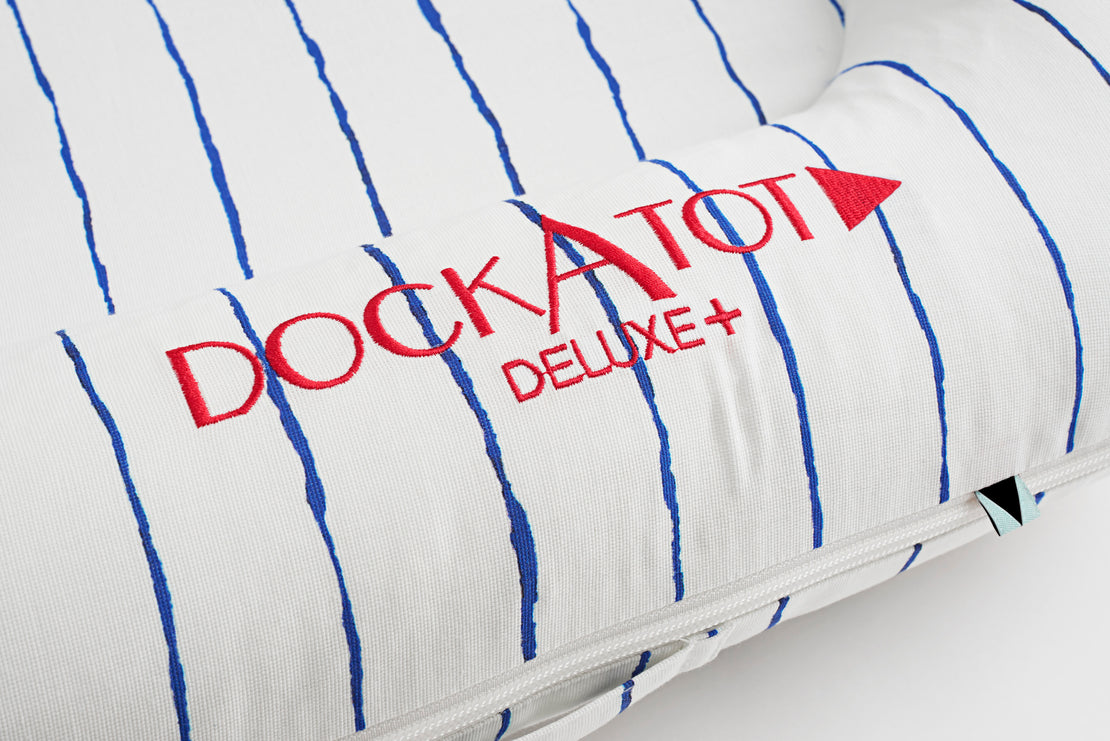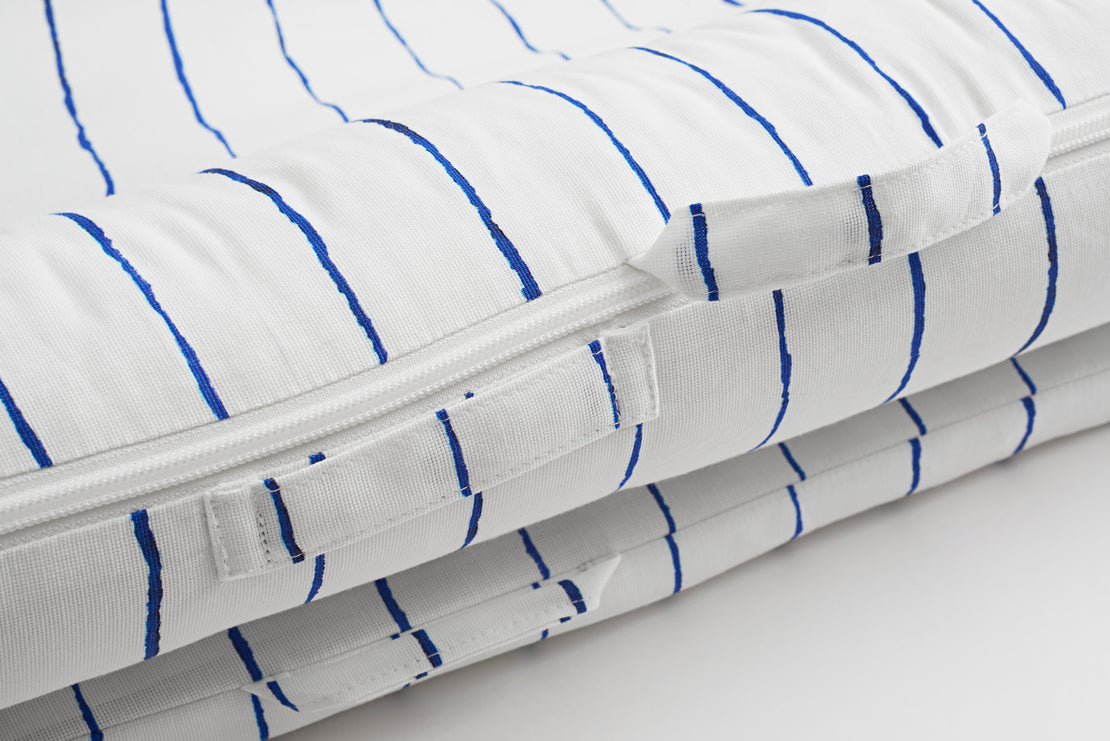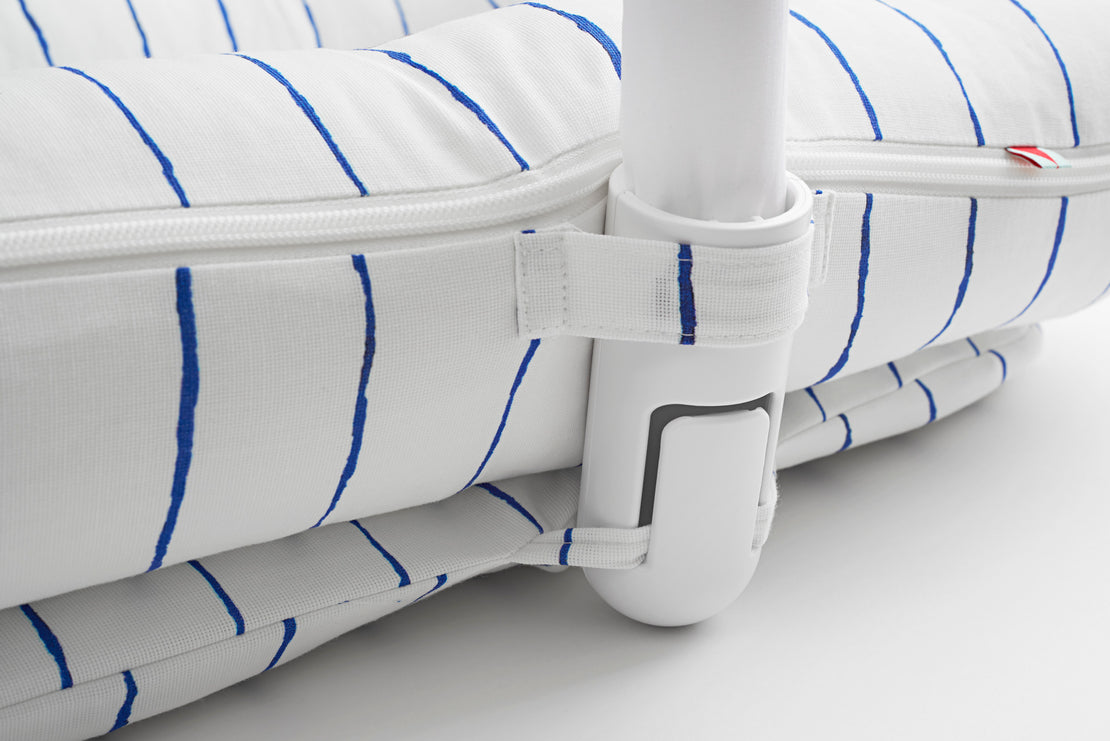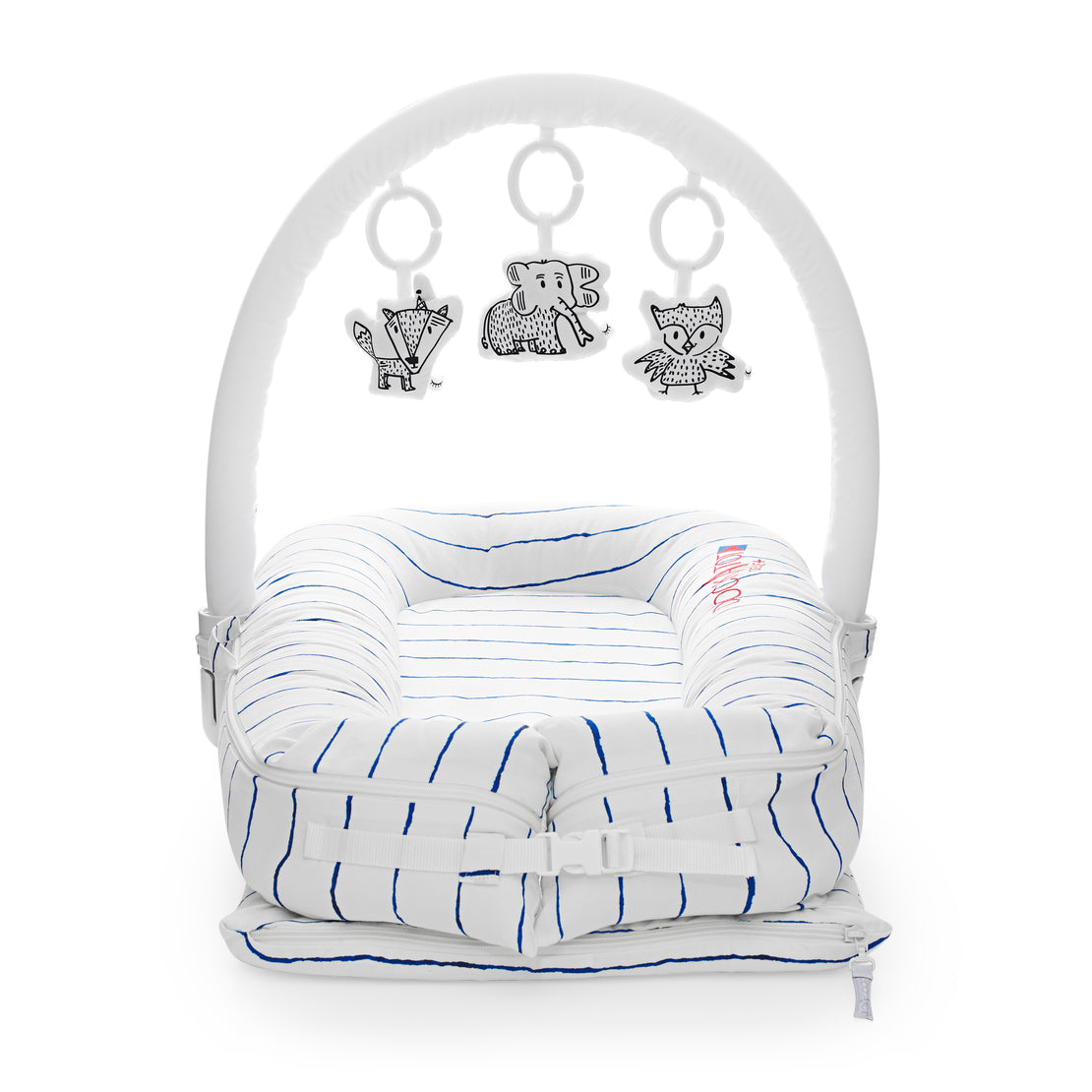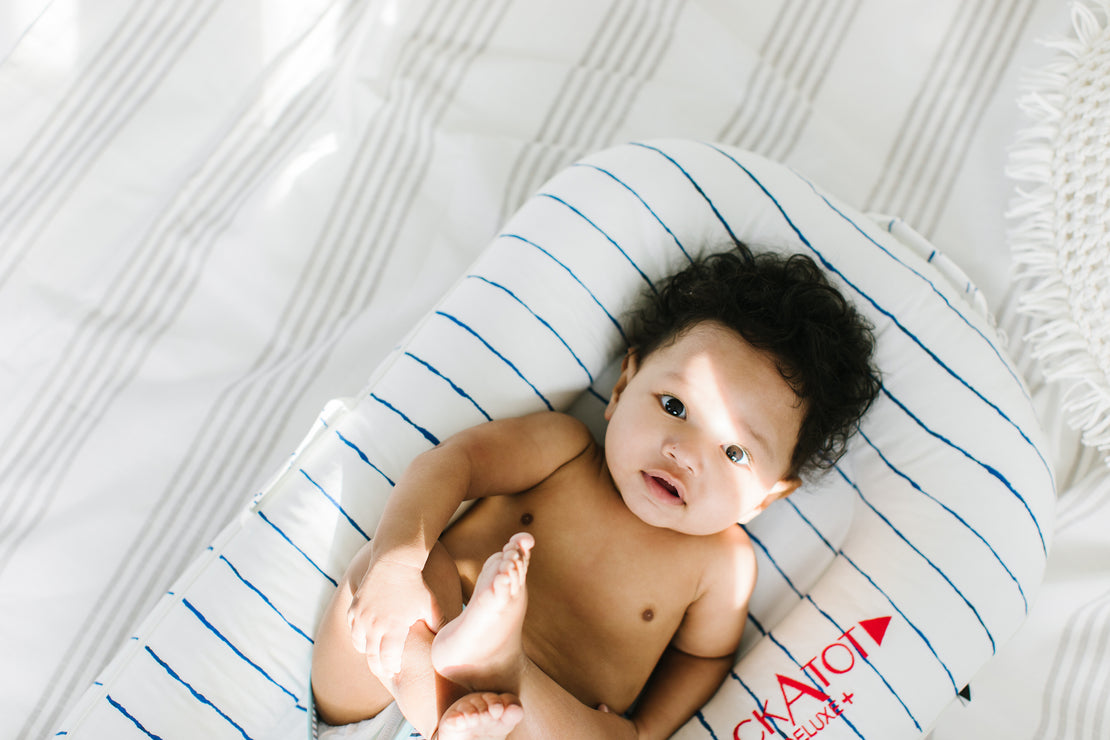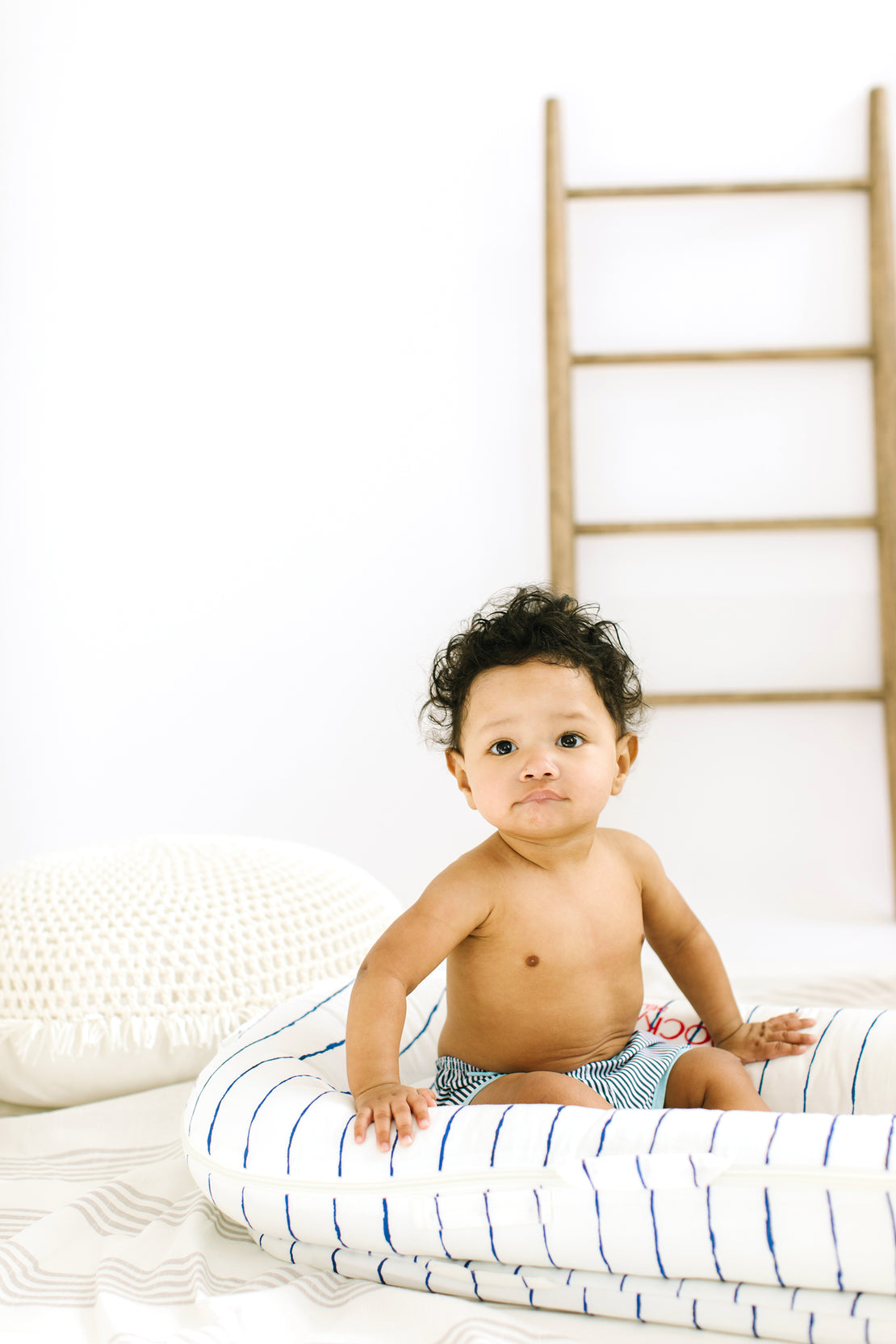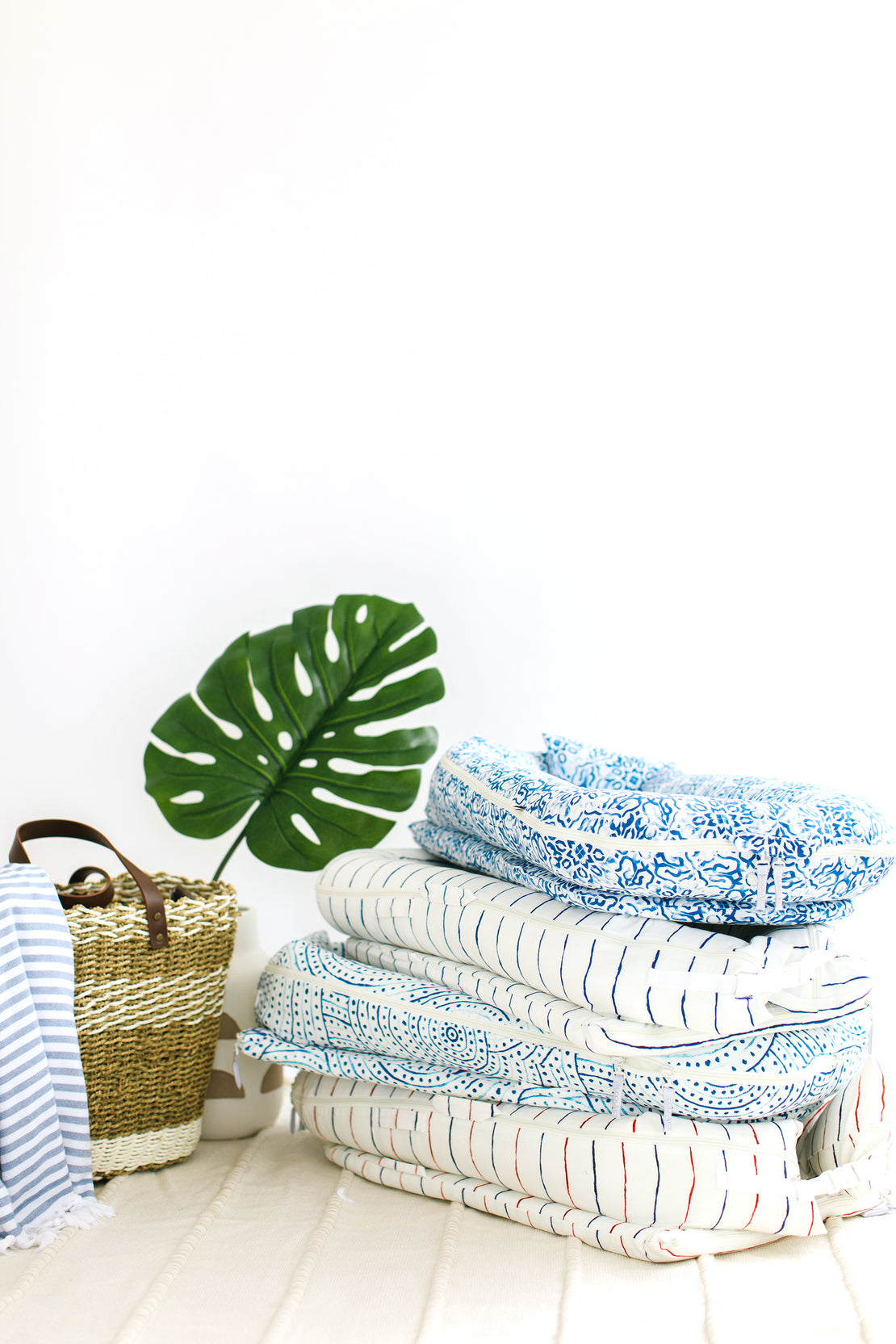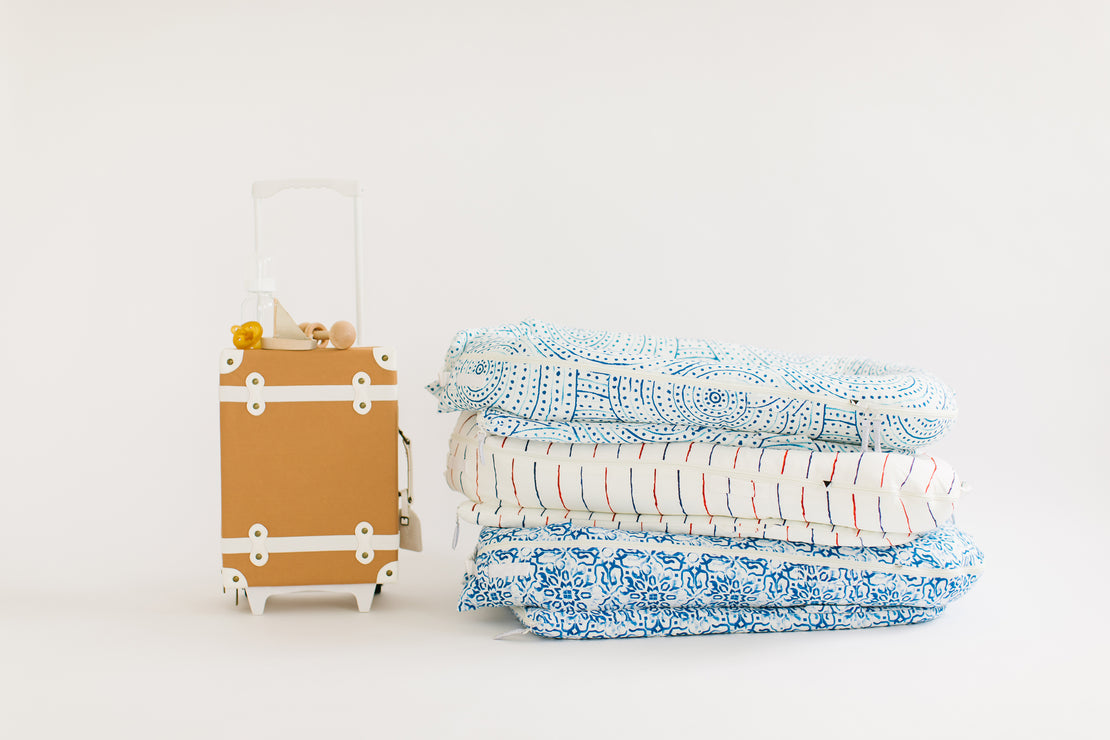 Spare Cover (Deluxe+) - Marinière
0-8 months
This is our homage to the iconic Breton stripe, which is deeply rooted in the French fashion history. The classic stripe print was born as part of the French naval uniform in 1858 and now personifies the effortless look of French coastal chic.
More details
Learn more about shipping here.
FREE Shipping in the U.S. on orders over $75
Add your gift message at the cart
Features
COVER ONLY for the DockATot Deluxe+ dock - DOCK SOLD SEPARATELY
Compatible with the DockATot Toy Arch
Features child-safe zippers, making it easy to put on and remove
Machine washable
Compatible with all DockATot Deluxe and Deluxe+ docks
Made of 100% cotton
About the DockATot Deluxe+ dock
The DockATot Deluxe+ dock is an award-winning multifunctional docking station for babies 0-8+ months old. The Deluxe+ dock is the ideal spot for babies for supervised lounging, playing, cuddling, diaper changes and tummy time. Created to mimic the womb and voted as a must-have baby product from parents around the world, it can be used around the house and is ideal for travel. The Deluxe+ dock adheres to strict standards to ensure a safe environment for little ones. Made in Europe. Features include air permeability and Oeko-Tex Standard 100 Class 1 certification (testing for harmful substances).
Additional covers are available for purchase to match your mood, room and style.
Spare Cover (Deluxe+) - Marinière
Spare Cover (Deluxe+) - Marinière